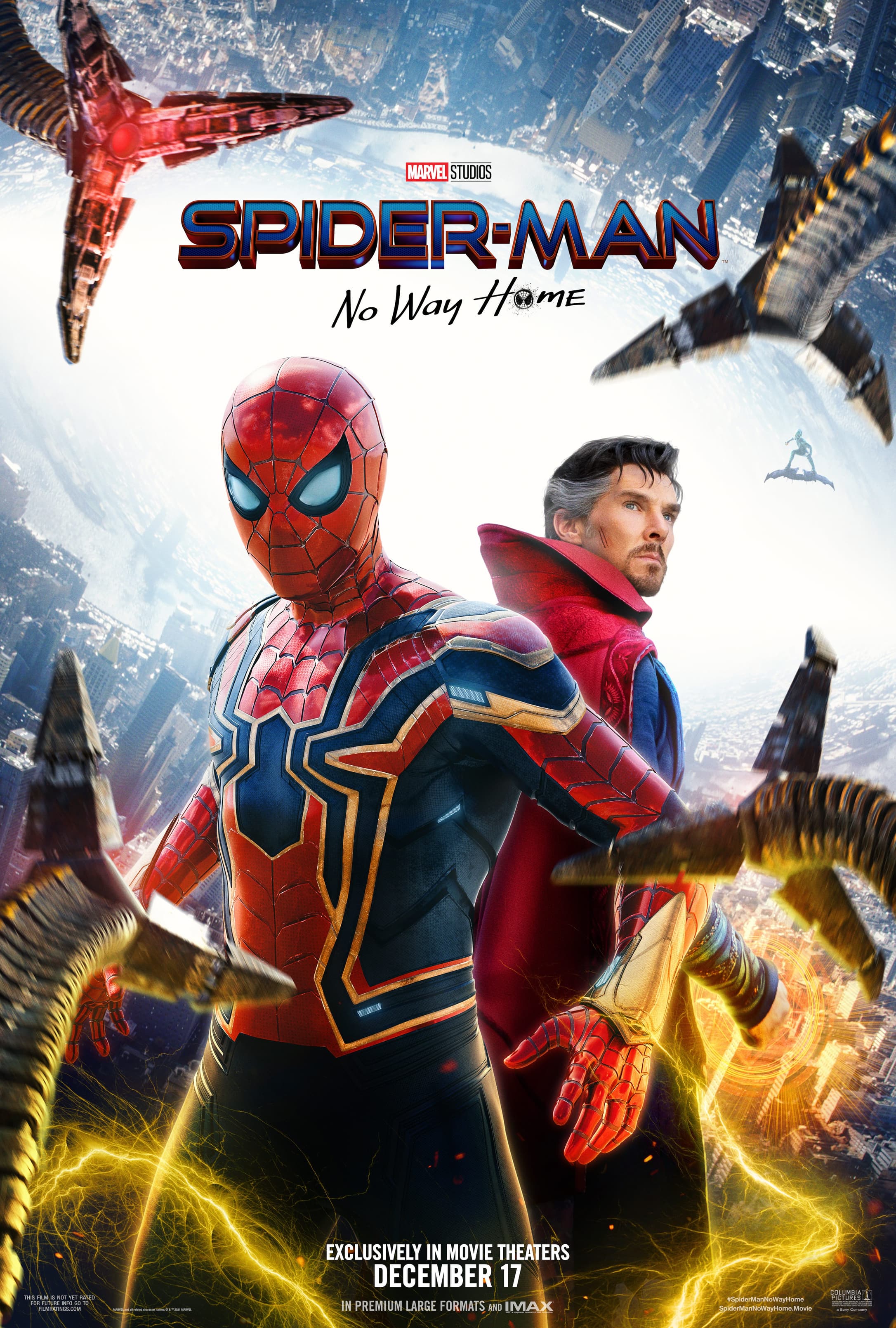 SPOILERS
Ohh, geez… what happened here? What were y'all thinking? I don't even have the energy to be mad at this one; I barely have the energy to write — this is decidedly not good. If this were Spider-Man fanfiction, I'd say it was the best ever put to paper, but as an official movie from Marvel Studios? Not. Gonna. Cut. It.
A la my bullet point review of Captain America: Civil War, I'mma give this movie the same bewitched, bothered and bewildered treatment.
Who approved this script and are they still employed by Sony or Marvel?
Did we really need a Cartoon All-Stars to the Rescue recreation for a movie of this caliber?
Why erase everyone's memory of Peter Parker at the end if you're trying to extend Tom Holland's contract?
In fact, Holland patently wants out — why not kill his Spidey? Woke folk are chomping at the bit to see Miles Morales make his live-action debut.
How come Peter doesn't get to go to college after said erasure? A GED for a kid as smart as him? Pah.
Doctor Strange, you're a selfish coward. You should have sacrificed your legacy instead of an eighteen year-old kid's.
Hi, Thomas Haden Church! Bye, Thomas Haden Church!
This movie treats the audience almost the way Pirates of the Caribbean: At World's End did… or, you know, Spider-Man 3.
Hi, Rhys Ifans! Bye, Rhys Ifans!
Where's Kirsten Dunst? I'd like to see some proof to Tobey's claims!
Sony proudly recycles on their film sets, which explains why Norman Osborn is who he is in this movie.
As I said of Edgar Wright's The World's End, I have no idea what movie the critics saw, but judging by their gushy reviews, I'm willing to bet LSD was involved.